The Sanef Group is proactive in preserving biodiversity, particularly through its plans of action implementing the Group's policies on water, noise and waste management.
Preserving biodiversity
Biodiversity is a core element of the CSR policy adopted by the Sanef Group, which strives to preserve it through different measures.
The Sanef Group's commitment is built on four lines of action:
Managing infrastructures in harmony with their natural surroundings
Ensuring the permeability of infrastructure for wildlife
Developing and sharing knowledge of biodiversity
Working together with stakeholders and communicating with the public
To roll out these objectives and to involve a broad public in the ecological wealth and diversity of its green assets, the Sanef Group has built up an awareness-raising programme aimed at all of its stakeholders: motorway customers, Sanef Group employees, partners sharing an interest in biodiversity (local authorities, Regional Nature Reserves, Natural Conservation Areas, Natural History Museums, associations, etc.).
Protecting water resources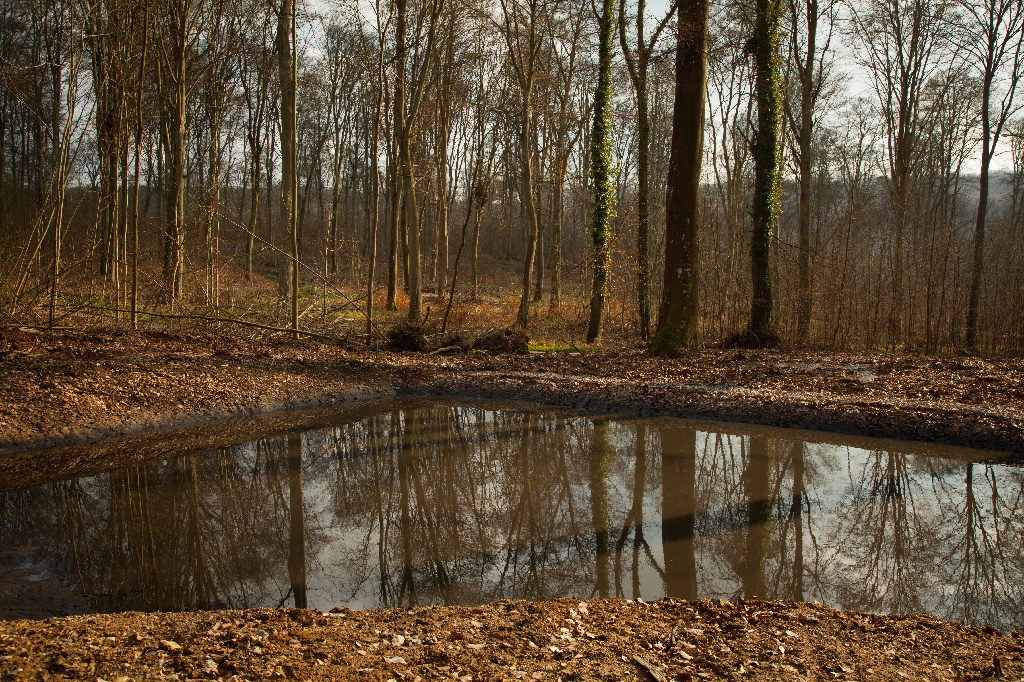 In the wake of studies carried out over many years, the Sanef Group has been able to identify the risk of accidental water pollution coming from motorway runoff as being the main factor in water resource deterioration. So it has set up preventive management tools (drainage basins, sluice gates, etc.) to ensure any accidental pollution is captured and confined.
Reducing noise pollution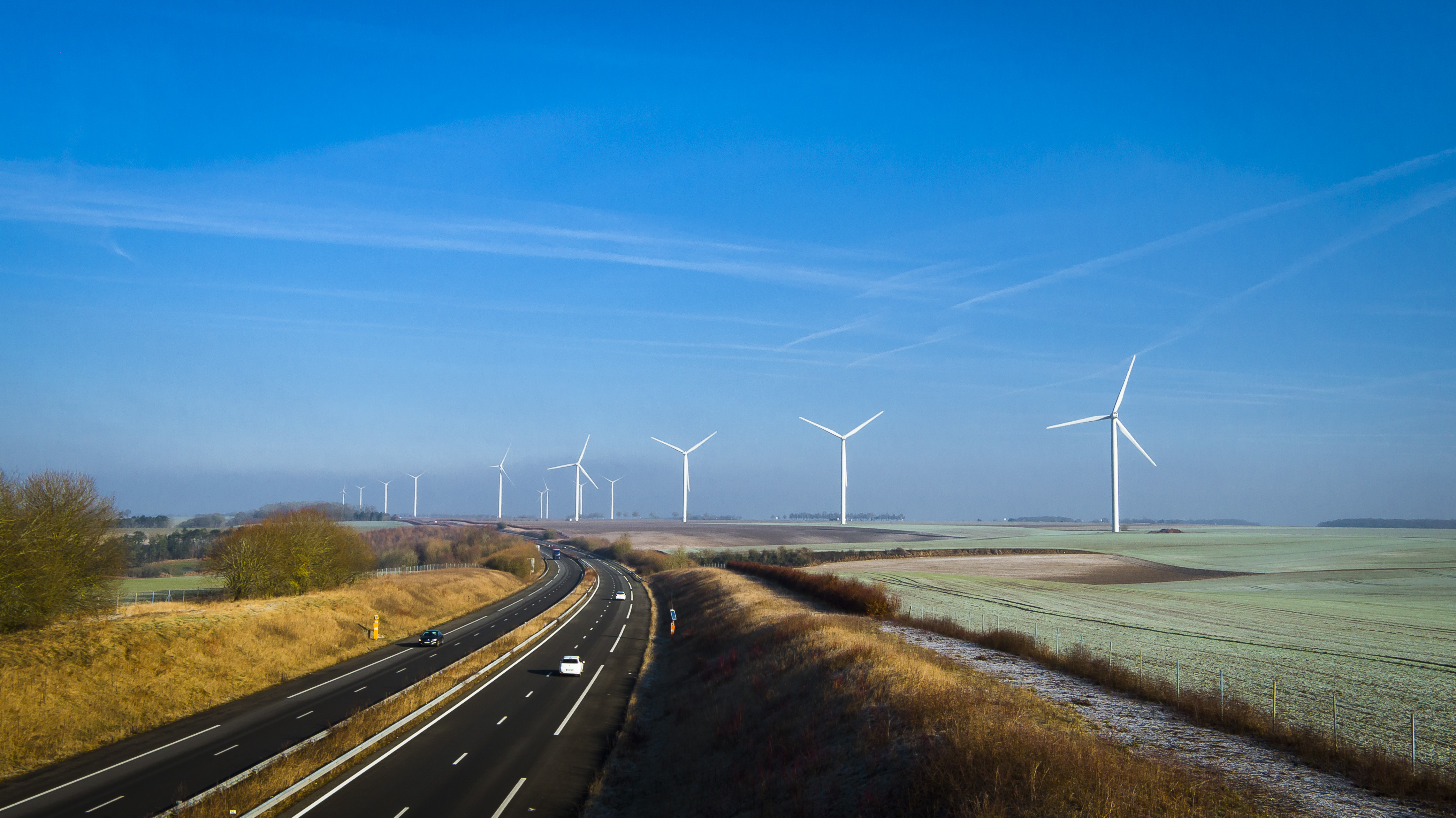 Every 5 years, the Sanef Group draws up strategic noise maps that define the acoustic footprint of its motorways. These lists are made available to the public and provide any interested party with the opportunity of seeing in which sound pressure range they are situated. The Sanef Group then installs ad hoc protection in places identified as being Noise Black Spots.
Waste management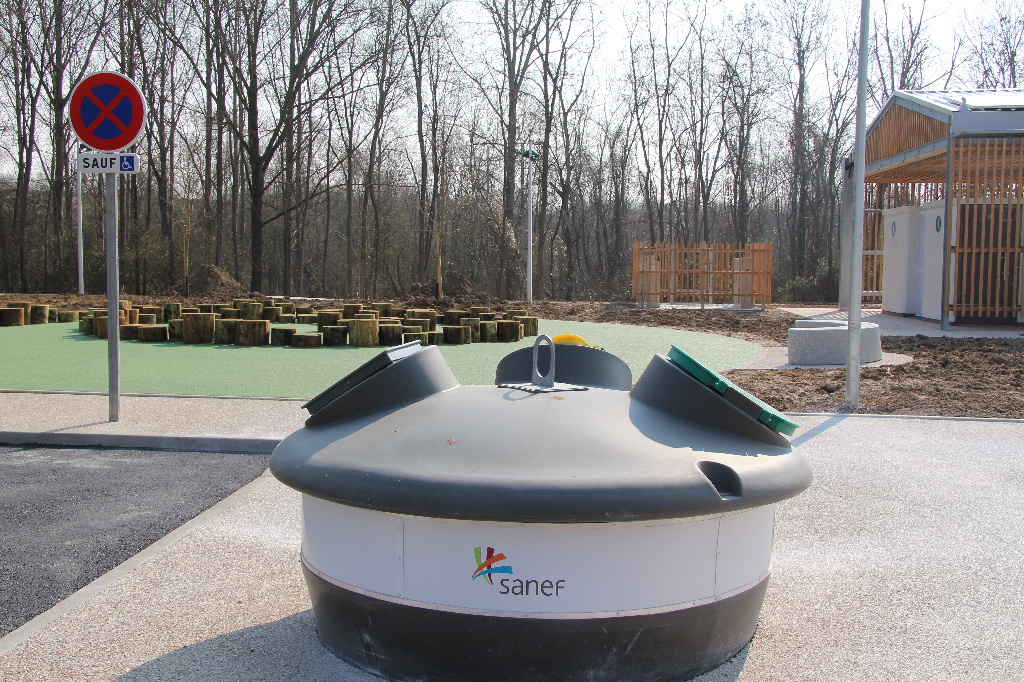 There are 3 types of waste managed by the Sanef Group: internal waste, external waste (meaning waste produced by sub-contracted activities) and exterior waste (meaning waste produced by customers). Sanef has committed to reducing waste, even though the amount of waste generated can vary greatly from one year to the other due to numerous factors (roadworks, customers, etc.).