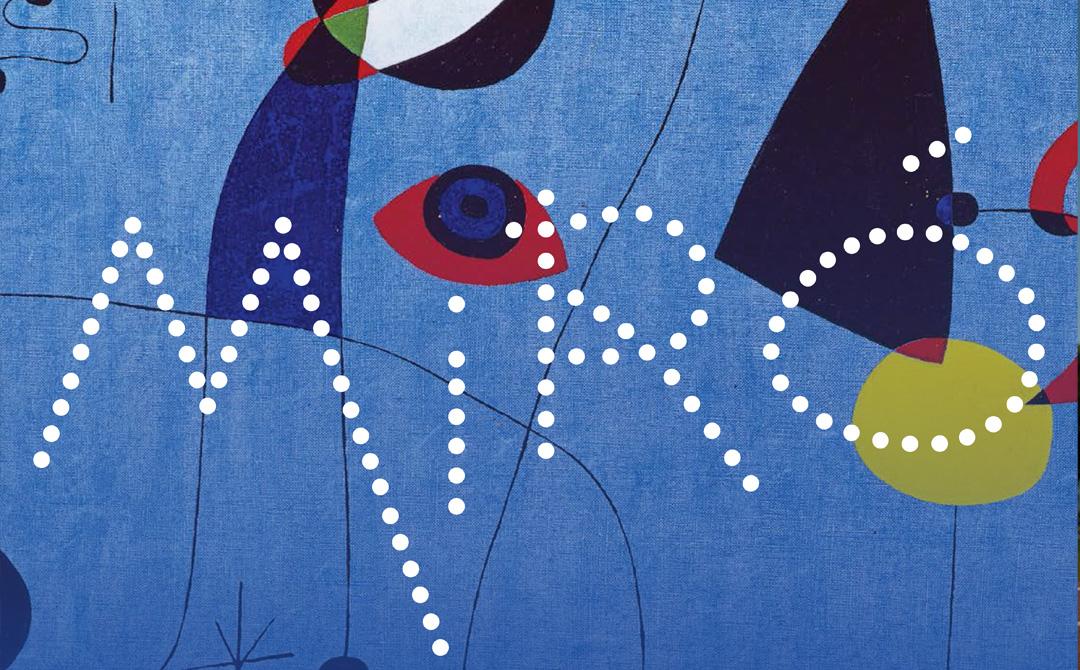 From 3rd October 2018 to 4th February 2019, the Grand Palais will be hosting a major exhibition dedicated to the Catalan master, Joan Miró (1893-1983)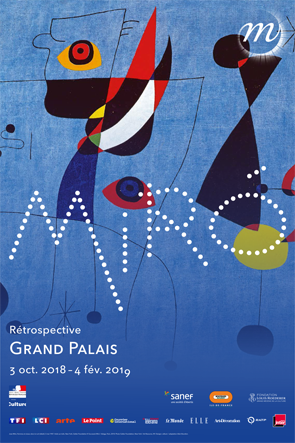 Bringing together nearly 150 works, some of which have never before been exhibited in France, this retrospective charts the artist's technical and stylistic development over 70 years of creation. Miró took inspiration from his dreams and opened a doorway for us to step into his poetical universe.
He thus transformed the world in a seemingly simple way, whether with a symbol, a trailing finger print or water on paper, a deceptively fragile stroke on the canvas, a line in the ground mingled with fire, an insignificant object attached to another. Through these astonishing connections and unlikely marriages, Miró conjures up a universe studded with poetic metamorphoses that restore enchantment to our world.
 
"For me, a painting must give off sparks. It must dazzle like the beauty of a woman or a poem". Joan Miró