Sanef installe le premier péage en flux libre de France.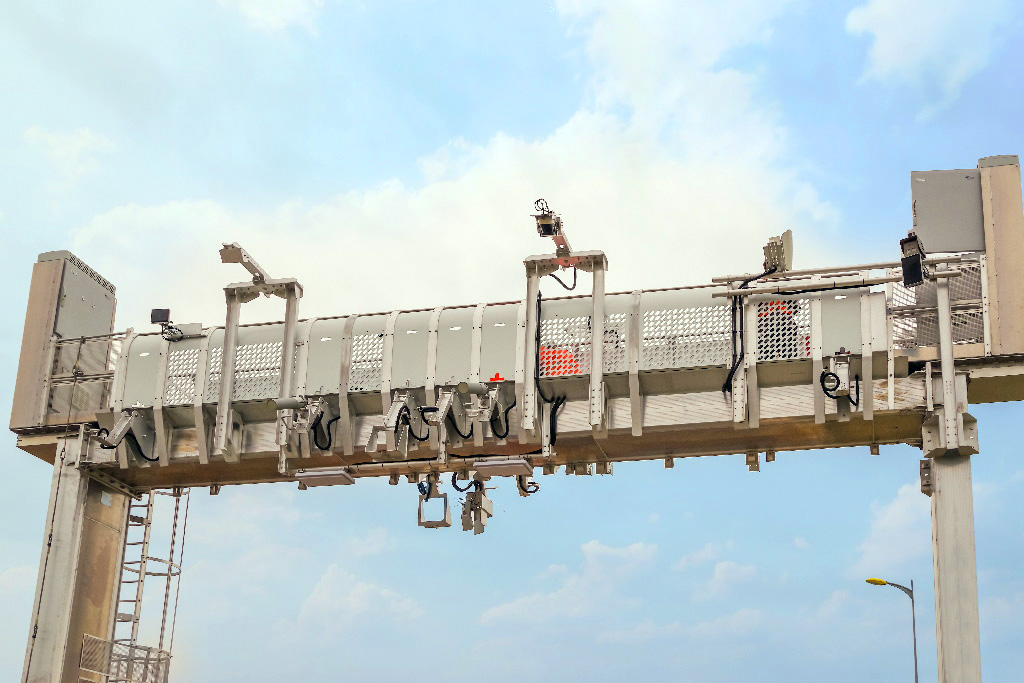 On the A4 motorway at Boulay near Metz,
, the two existing toll plazas have been replaced by two free-flow tolling gantries.
They are equipped with lasers, cameras and signals in order to:
detect and classify vehicles,
read vehicle number plates,
and record transactions.
Free-flow tolling gantry at Boulay (57) on the A4 motorway
Commissioning is planned for the beginning of 2019.
The Sanef Group has put forward to the French government a broader roll-out of free-flow tolling in completed sections of motorways.
This innovation will ensure:
Reduced congestion thanks to more freely flowing traffic, heightened appeal for the regions through which the motorways pass,
A motorway that is more in tune with its customers' current methods of payment,
Increased safety for customers and all people working on the motorway,
A more environmentally-friendly motorway that creates savings*:

millions of hours of driving,
hundreds of millions of litres of fuel,
tens of millions of KWh,
millions of tonnes of CO₂,
less light pollution, areas given back to nature
(* in relation to France)