Sanef, resolutely committed !
Sanef's CSR policy is built on the following commitments :
The fight against global warming is a major issue for our Company and compels us to work on new, more sustainable types of mobility.
Our commitments in action
Developing eco-responsible mobility
As a pioneer of new types of mobility and advocate of sustainable mobility, the Sanef Group facilitates carpooling for its customers by setting up dedicated carparks in the immediate vicinity of its networks. So day-to-day mobility has become easier, safer and more fun!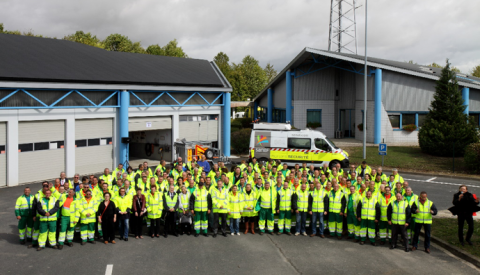 Ensuring everyone's safety
Because ensuring customer safety can expose motorway staff to great risk when they are working close to traffic, Sanef carries out many different awareness, training and accident prevention campaigns to make sure its motorways and workplaces are increasingly safe and welcoming for all.
Fighting against global warming
The Sanef Group rolls out ambitious action plans to protect air and water in order to reduce the environmental footprint of its activities and preserve biodiversity. And because the Group is convinced that behaviour must evolve, it calls upon the responsible innovations of its employees, endorsed by biennial in-house Trophies.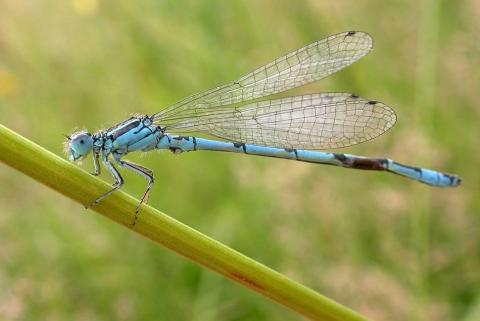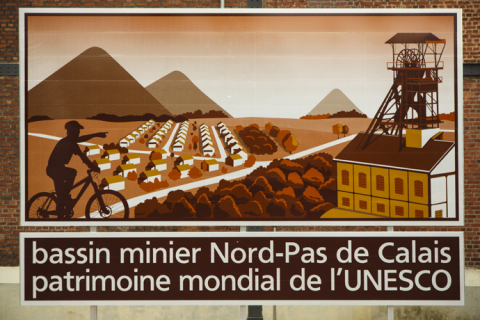 Supporting culture in the regions and vocational integration
At Sanef, we attach great importance to our positive contribution to life in the regions so we focus on sponsoring culture and vocation integration. And we also support initiatives that provide access to inclusive education and mobility close to our motorways.
Consultez nos cas pratiques
Annual reports