Given the nature of our activities and our mission of public service, we are very much aware of our environmental corporate social responsibility.
Our environmental CSR policy aims to develop our positive impact on the regions in which we work and to reduce our carbon footprint while ensuring our economic development.

Our CSR strategy is built on the following approaches:
Ensuring the safety of our customers and employees,
Reducing the environmental footprint of motorway traffic and our activities,
Bolstering our positive contribution to the regions,
Demonstrating ethical behaviour and transparency in all our actions,
Promoting quality of life in the workplace and developing employability to ensure our employees drive the Group's performance.
A message from our CEO
Our CSR policy in action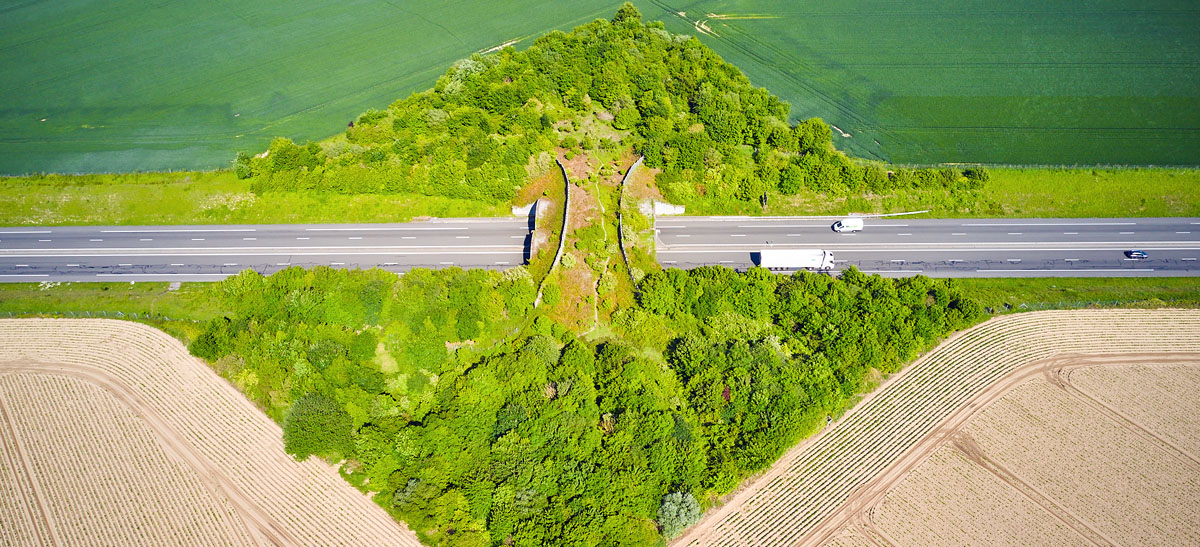 Reducing our environmental impact
In order to contribute to mobility decarbonisation, responsible for one-third of CO2 emissions, we are accelerating the implementation of our environmental action plan and CSR with measurable short-term objectives. Our networks have never before undergone such a change since their construction in the 1960s. Future transformations are rallying all our teams and giving new meaning to their commitment.
Ensuring everyone's safety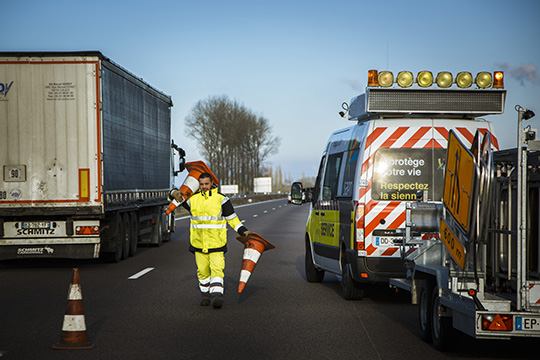 Because ensuring customer safety can expose motorway staff to great risk when they are working close to traffic, Sanef carries out many different awareness, training and accident prevention campaigns to make sure its motorways and workplaces are increasingly safe and welcoming for all.
Bolstering our positive contribution to the regions
At Sanef, we attach great importance to our positive contribution to life in the regions and so we have been working on new sustainable mobility projects with regional elected officials. We not only sponsor culture and tourism in the region, we also support inclusive mobility initiatives to provide access to employment.
Demonstrating ethical behaviour and transparency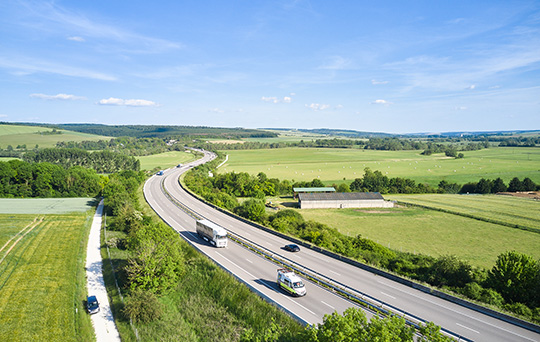 Sanef's Ethics Charter defines the Group's principles and values. Integrity, ethics, loyalty, respect for individuals, transparency and the fight against corruption constitute the fundamental values of our Group when conducting business. This Ethics Charter applies to all our employees and stakeholders.
Promoting equal opportunities and wellbeing in the workplace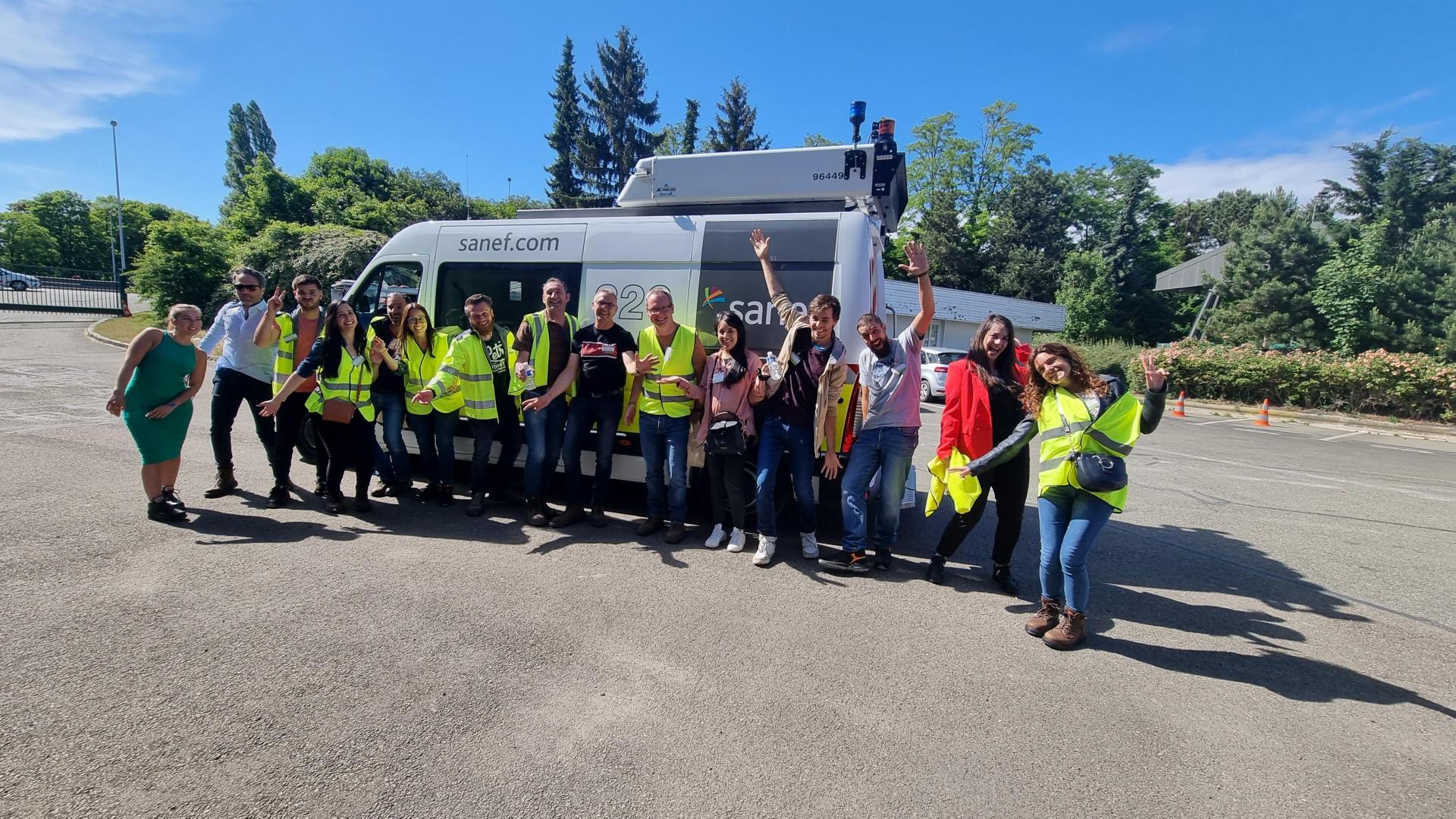 At Sanef, we firmly believe that quality of life in the workplace is a vehicle for commitment and performance. To develop employee fellowship and employability, we encourage a cross-disciplinary approach and offer varied careers within the Group.