Come to the aid of people experiencing hardship, of those facing difficulties in finding employment: this is the ambition of Sanef and its "buddy" employees.
Le groupe Sanef, acteur de la mobilité, est conscient qu'il faut trouver des réponses concrètes afin de faciliter les déplacements dans les zones rurales et périurbaines pour les personnes en situation de précarité. Et ainsi leur permettre de se déplacer plus facilement pour accéder à l'emploi, à la formation, à la santé, à la culture car cette absence de moyen de locomotion accentue, souvent, l'isolement, et la précarité des plus démunis.
 
Sanef Solidaire est très fière de s'être engagé il y a plus de 10 ans à accompagner des projets en faveur de la mobilité responsable (solidaire et inclusive) sur les territoires que nous traversons. Grâce aux parrains (collaborateurs du groupe) qui créent du lien avec les associations d'insertion professionnelle sur le terrain, plusieurs projets associatifs facilitant l'accès à des mobilités envers des personnes en recherche d'emploi ont été soutenus ces dernières années. 
  
En effet, depuis la mise en place de la politique de mécénat, ce sont plus d'une cinquantaine de véhicules qui ont été offerts aux associations pour faciliter leurs déplacements et ceux de leurs bénéficiaires. 
De nombreux permis ont été financés, permettant ainsi aux personnes en recherche d'emploi d'être plus mobile. Un partenariat avec des garages solidaires a aussi été mis en place depuis 4 ans.
 Et pour aller plus loin et développer la mobilité douce, le mécénat a financé des projets d'aide à l'achat de vélos électriques.
 
Agir pour favoriser la mobilité en créant ainsi une dynamique pour ne plus se trouver en difficulté est devenu un vrai objectif pour Sanef Solidaire.
Key figures
31
Sanef Group employees sponsoring projects
37
social integration projects supported in 2017 as part of our commitment to community actions
50000
hours of professional integration support in 2017
Sanef Solidaire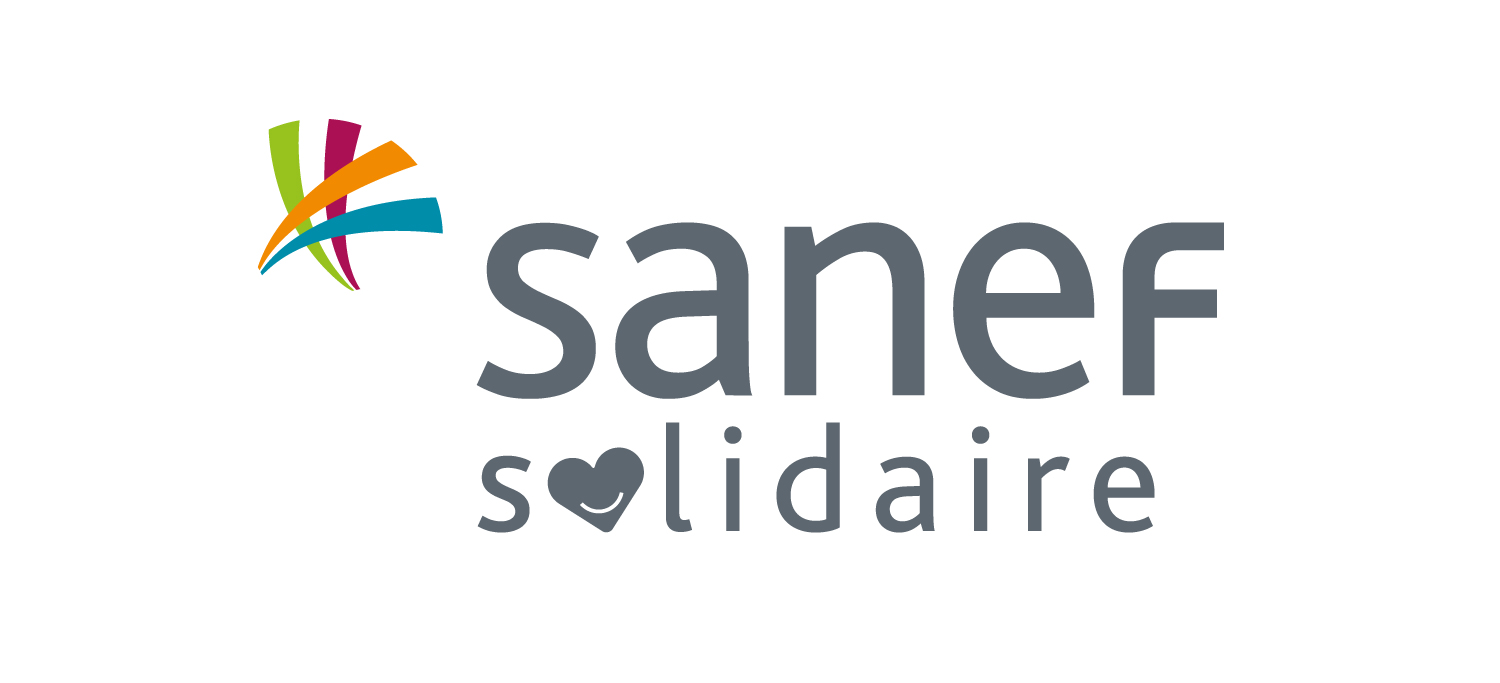 "Sanef Solidaire" comes to the aid of people experiencing social exclusion. We finance community projects offering people an opportunity to give fresh impetus to their life and professional integration.
Employees play a vital role in this programme as they oversee these community projects. These "buddies" support various associations at all stages, from preparing their applications to the culmination of their projects. They are the vital link between the association and Sanef's project selection committee.
aide à la mobilité des personnes éloignées de l'emploi
Pour en savoir plus ...
Let's hear from…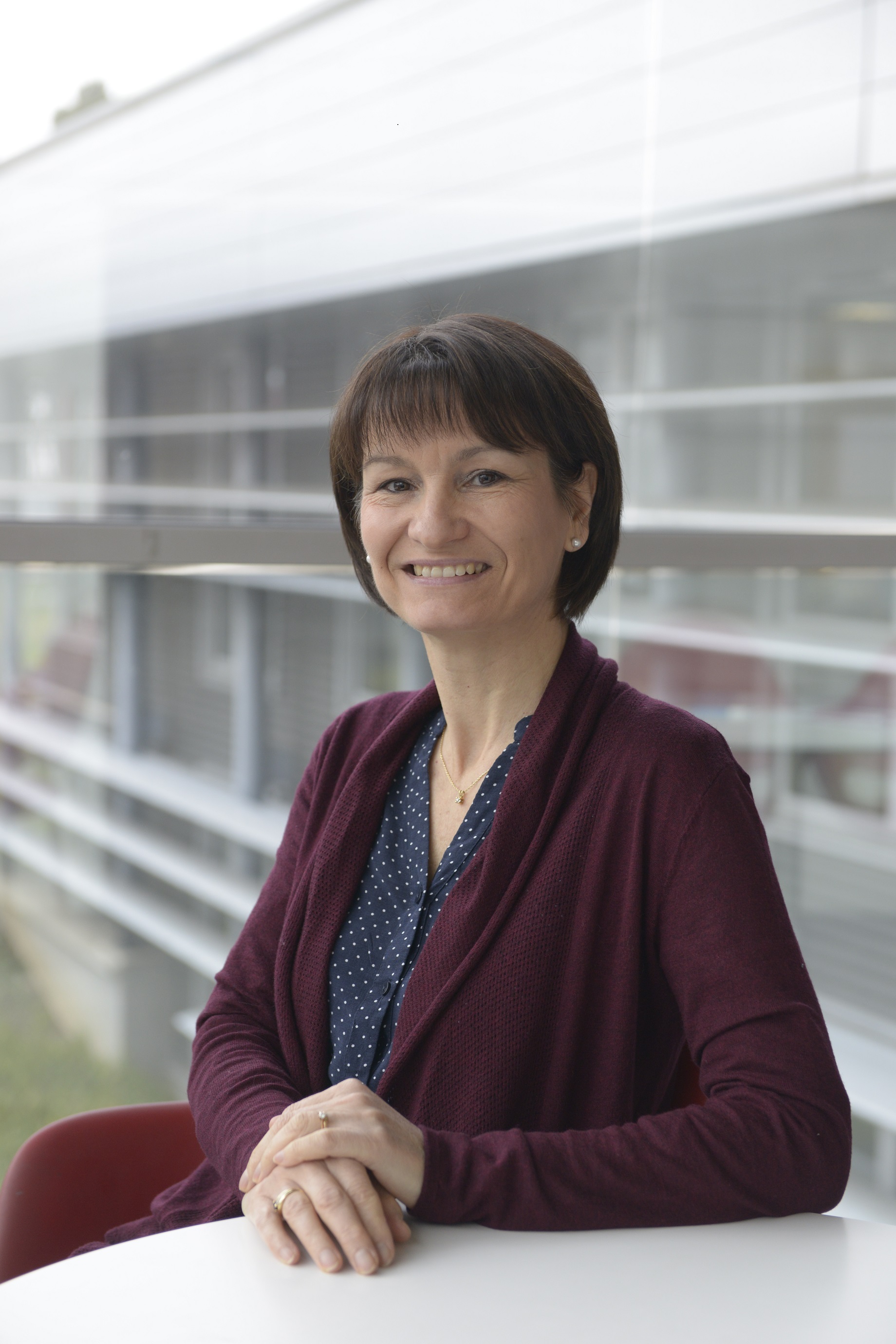 Marie-Renée Python
Who ?
Marie-Renée Python, Supervisor at Senlis support centre
What ?
Marie-Renée is a buddy for Recyclerie du Pays Noyonnais as part of the "Sanef Solidaire" programme run by the Sanef Group to encourage initiatives helping people to get back to work.
Committed to social sponsorship
When I became a buddy in the Sanef Group's social sponsorship programme, I discovered a new way of getting involved. I already knew Recyclerie du Pays Noyonnais as I had called upon their services when I wanted to clear out my loft and garage. So when it was suggested that I become their buddy, I immediately accepted as I love participating in local life and the idea of supporting professional reintegration really appealed to me. It is a very enriching experience and I encourage my colleagues to get involved in the same way. The project selection committee meets twice a year to assess the needs of associations as presented by the buddy sponsors. Also, it's great opportunity to be able to share with other buddies. It can lead to financial support, the donation of equipment and materials (furniture, vans, cars, etc.) or simply providing advice and expertise. Personally, I gain enormously from being involved in this community support action.
Photo Marie-Renée Python, supervisor at Senlis support centre