SANEF LAUNCHES A CAMPAIGN TO WARN ABOUT THE SAFETY OF ITS AGENTS
At a time when the situation is deteriorating with 146 accidents on French motorways, 14 more than in 2018 - Sanef launches a campaign aimed at drivers to make them aware of the safety of motorway personnel working on the roads.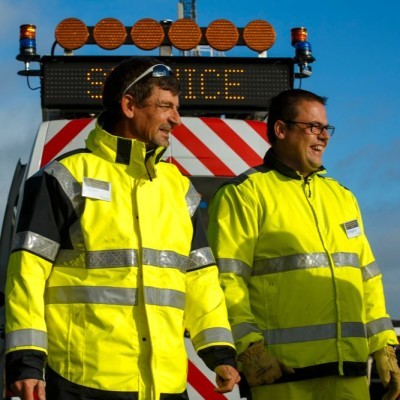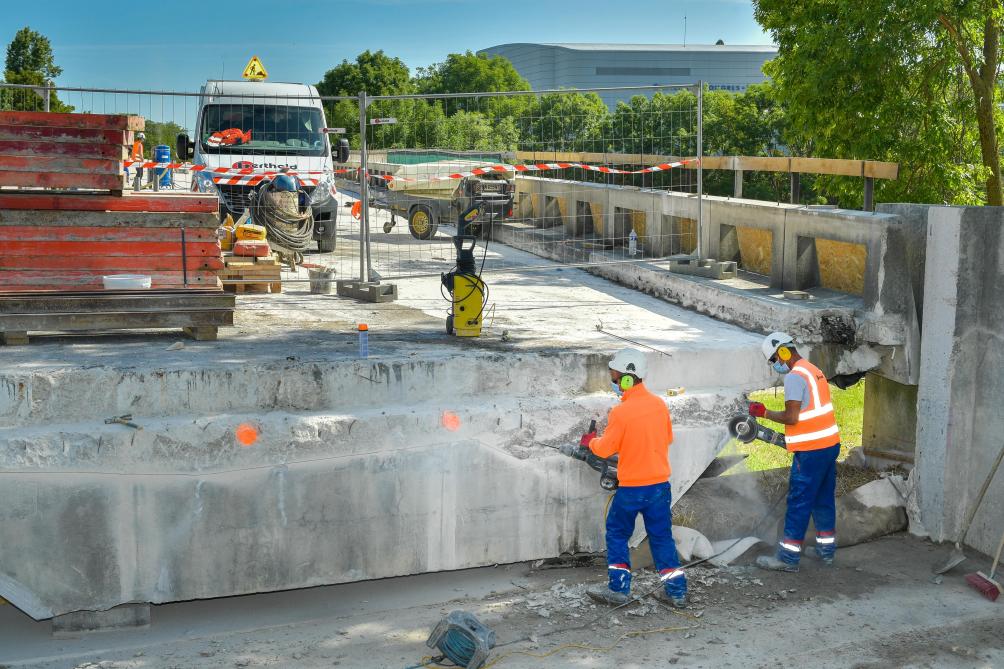 be vigilant for your safety but also for our ! Thank you !
Sanef in a nutshell...
Sanef is a motorway management company operating 2,063 kilometers of network in France, mainly in Normandy, the Hauts-de-France and Grand-Est regions.
2,071
kilometers of motorways operated
1.806
billion euros revenue