New Sanef campaign on sleeping driving : 1st cause of fatal accident!
For our safety, 10 to 15 minutes of nap is enough, so: Better to take a break, right?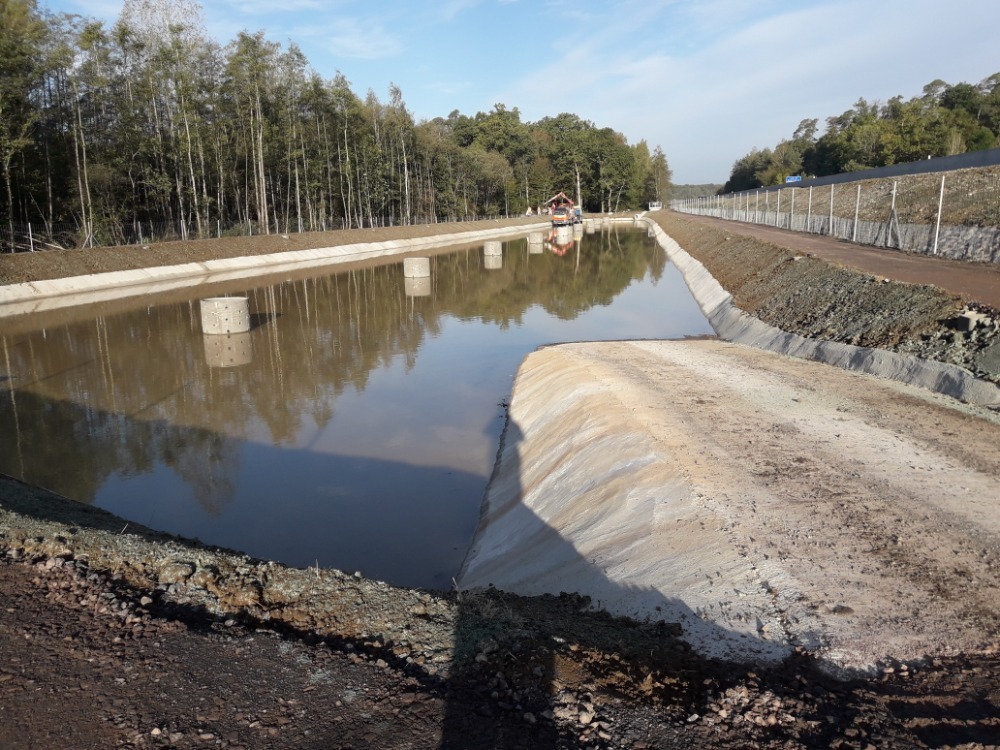 be vigilant for your safety but also for our ! Thank you !
Sanef in a nutshell...
Sanef is a motorway management company operating 2,063 kilometers of network in France, mainly in Normandy, the Hauts-de-France and Grand-Est regions.
2,071
kilometers of motorways operated
1.806
billion euros revenue