The Sanef group mobilizes in the face of the Covid-19 crisis
Find all the information, exemptions and restrictions related to this confinement on the government website.
As since the start of this health crisis, the Sanef group continues to ensure the continuity of the motorway service (traffic monitoring, intervention of patrollers on events and accidents, breakdown assistance, traffic information on Sanef 107.7 and on Twitter) in accordance with the instructions sanitary.
Let's fight together against Covid-19 and apply barrier gestures.
RT @VincentFanguet: Fier du travail mené inlassablement par les équipes @sanef_groupe depuis hier matin pour maintenir de bonnes conditions…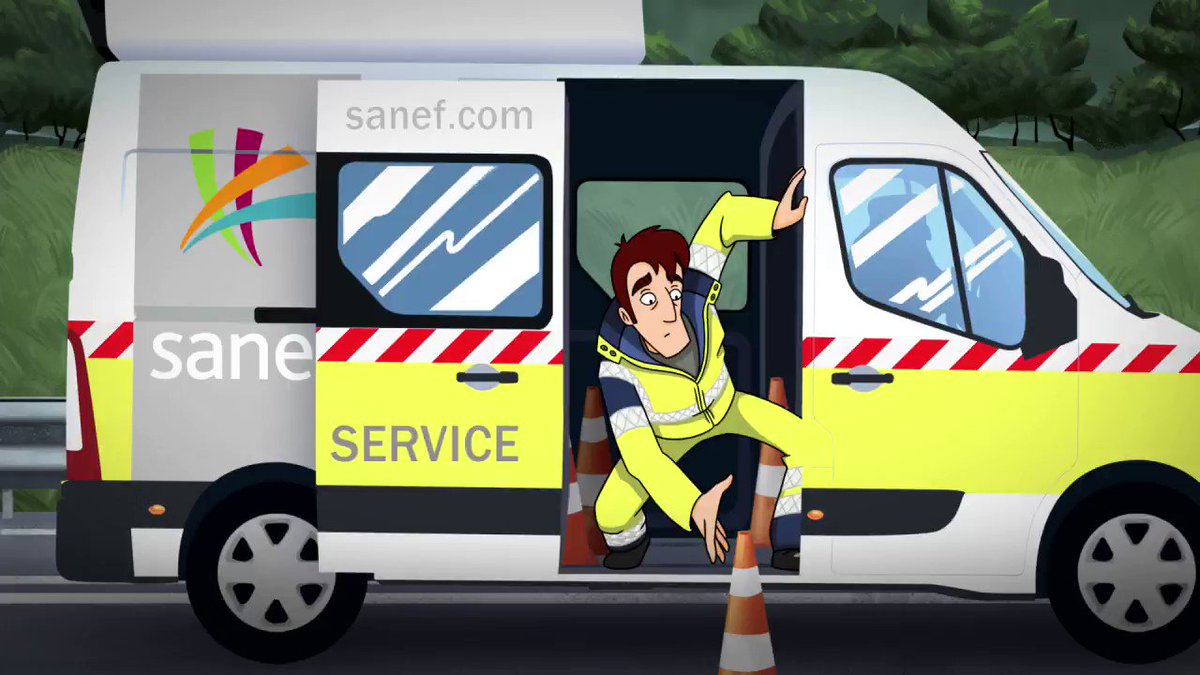 be vigilant for your safety but also for our ! Thank you !
Sanef in a nutshell...
Sanef is a motorway management company operating 2,063 kilometers of network in France, mainly in Normandy, the Hauts-de-France and Grand-Est regions.
2,071
kilometers of motorways operated
1.806
billion euros revenue