Be careful keep your distance
Road safety is a top priority for the Sanef Group, both for its customers and for its employees, particularly its intervention highway operators.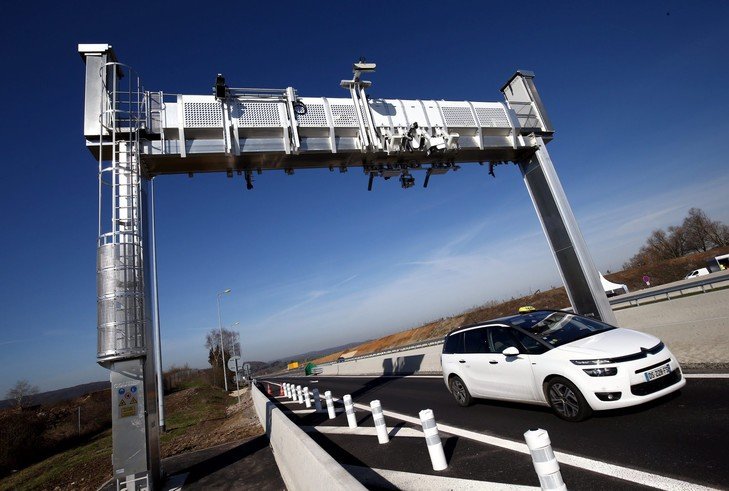 @HemeryckGuil N'hésitez pas à contacter Sanef Conseil au 09 708 08 709 du lundi au vendredi de 8h à 18h. Bonne route !
be vigilant for your safety but also for our ! Thank you !
Sanef in a nutshell...
Sanef is a motorway management company operating 2,063 kilometers of network in France, mainly in Normandy, the Hauts-de-France and Grand-Est regions.
2,063
kilometers of motorways operated
1.752
billion euros revenue