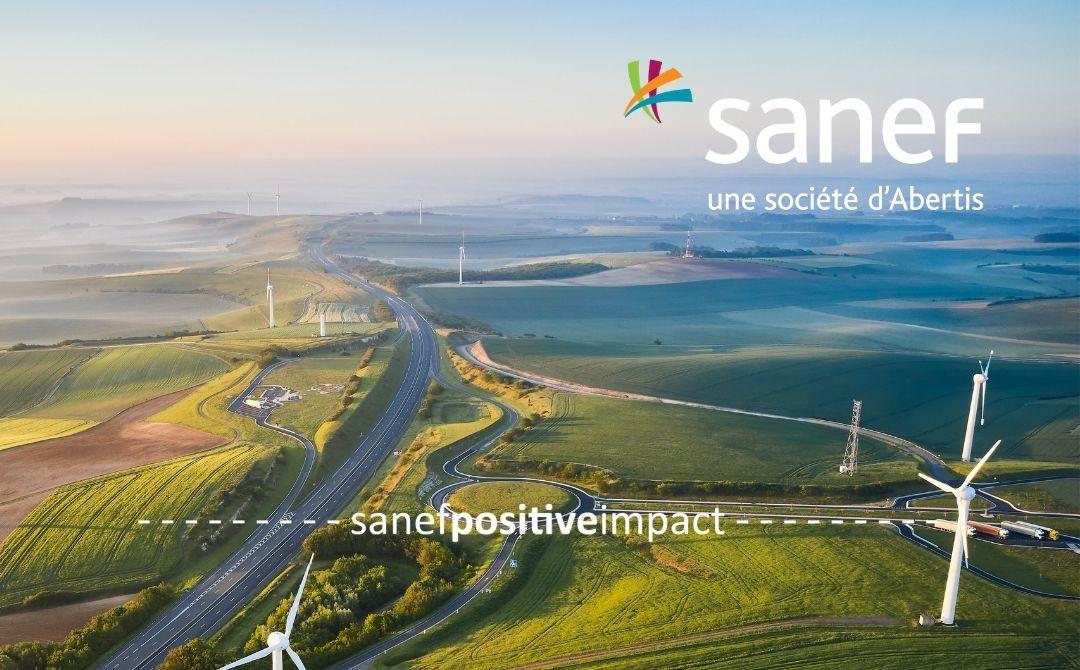 Sanef group is proud to be part of the "Socially Responsible Company 2021" ranking of Le Point magazine, made with the German institute "Statista".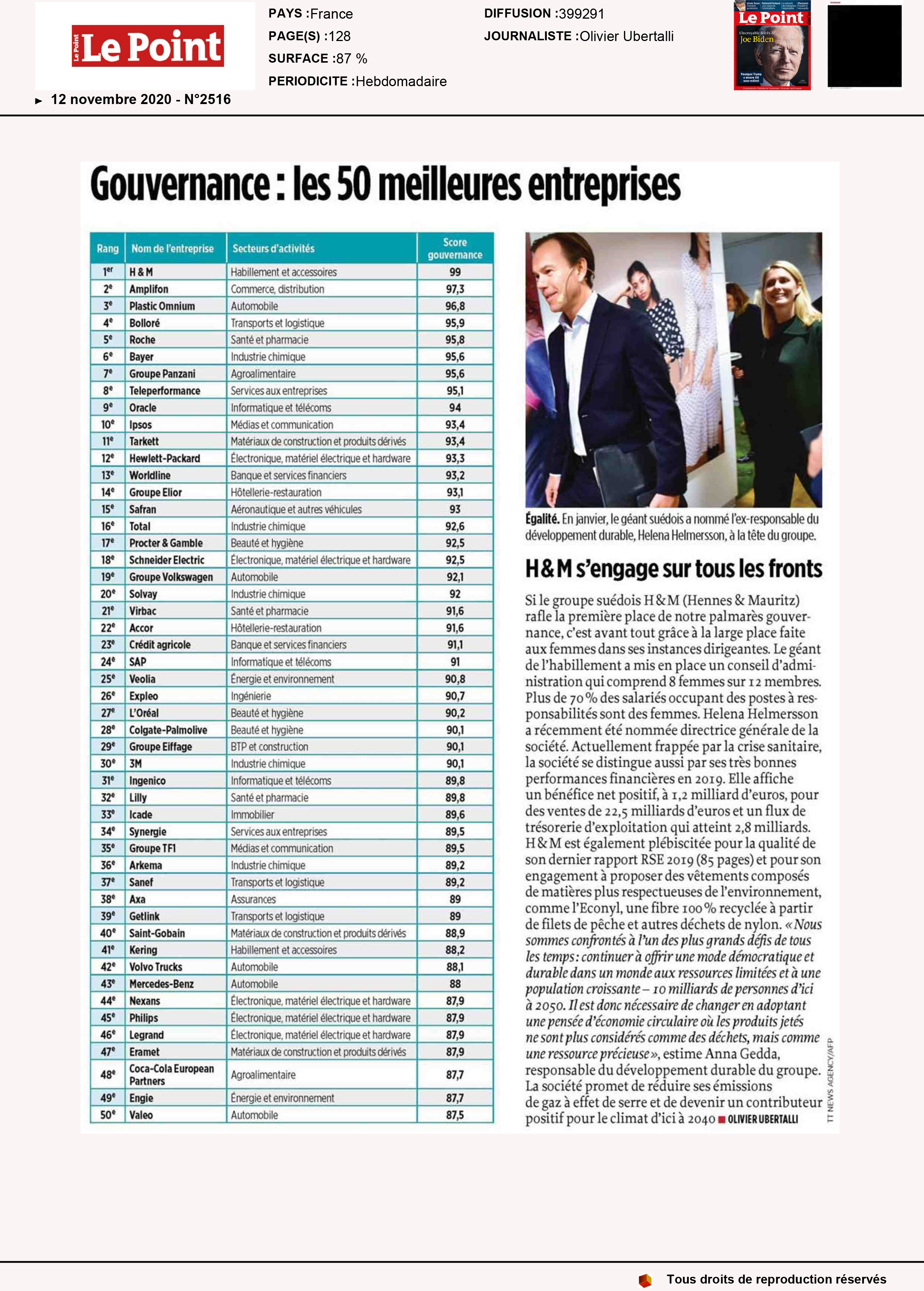 Sanef ranks 37th on the governance axis among the most responsible companies in France, out of 2,000 companies audited.
The selected companies were examined on three CSR' axes:
- Environmental
- Social 
- Corporate Governance
This ranking rewards the group's values: "Sanef, a responsible, human and useful company!".
As a responsible company, Sanef group makes every effort to develop its positive impact in the territories crossed by its motorways, in order to limit its environmental footprint and to support new and more sustainable forms of mobility, but also by offering well-being to its employees.
Sanef group's CSR policy is based on the following principles:
Sanef's strategic objectives which aim to :
To provide our customers with an incomparable driving experience
To be the best partner of the government and territories towards responsible mobility
To be the most modern of the motorway's companies
To be the employer of reference in the motorway sector  
The Abertis CSR Master Plan. In this respect, the policy is based in particular on international standards, the principles of the United Nations Global Compact, the Sustainable Development Objectives (SDOs) and ISO 26000.