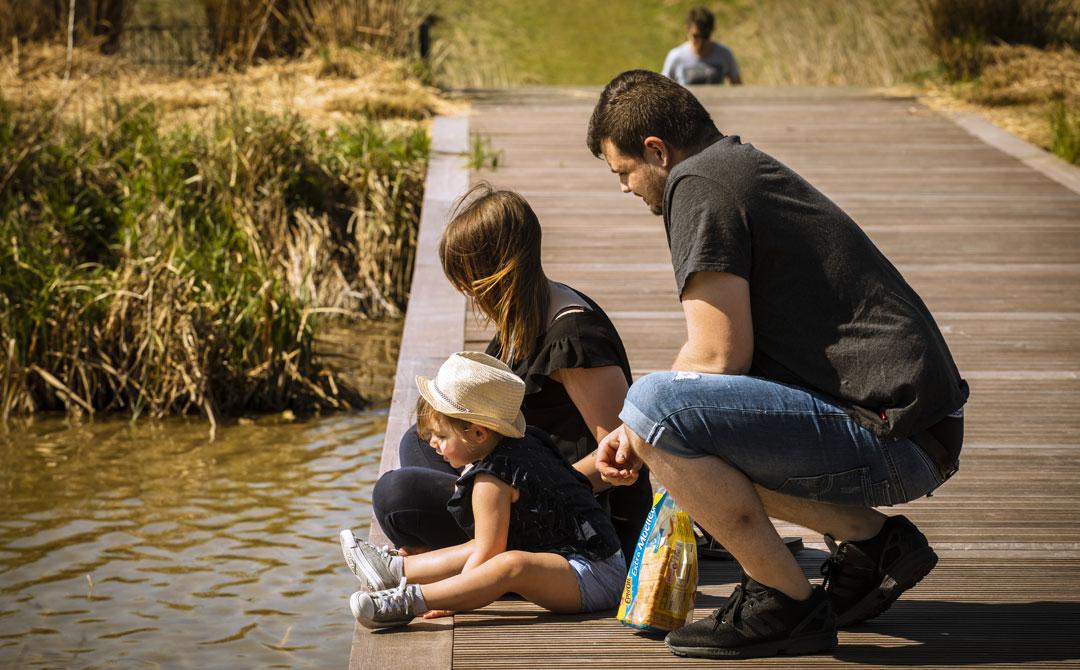 For the Baie de Somme area, located on the A16, the work carried out now allows you to take a real break, on a "new generation" service area which corresponds more closely to the expectations and needs of our customers.
The spaces have been redesigned, more adapted and more modern.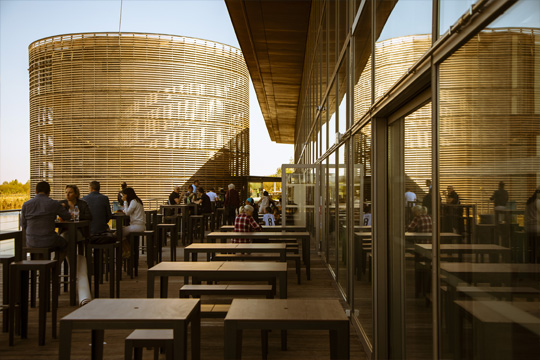 After a first wave of work carried out under the supervision of the site's brands - Shell, Pizza Hut and Starbucks - a large number of works were carried out in a second phase by Sanef. This work consisted of redesigning the traffic lanes, renovating the pavements in the heavy goods vehicle parking areas, replacing the vertical and horizontal signs, installing waste sorting containers and redesigning the relaxation areas with picnic tables for the heavy goods vehicle drivers. The upgrading of the lighting and the redesign and improvement of the safety of the pedestrian walkways were also part of this important work.
In this way, Sanef and its commercial partners offer a differentiated and more suitable travel experience, providing their customers with a more functional, more accessible and more pleasant service area, both inside and outside!
The programme to create 500 heavy goods vehicle spaces on the Sanef network was also finalised at the Baie de Somme area last March, with 12 heavy goods vehicle spaces added to the 47 already existing.
more info :
Accessible 24 hours a day, our motorway areas are designed for you, according to your needs!
A tailor-made event to celebrate the end of the work