A new, positive road safety campaign to promote sharing the highway and encourage good behavior.
This campaign mirrors the thanks given to both motorway staff and users, to highlight good behaviour and encourage everyone to repeat it. To make the shared freeway an even safer freeway.
One of the challenges of this campaign is to raise awareness about the safety of agents working on freeways. In 2020, 131 accidents still impacted highway personnel, despite a drop in traffic due to the health crisis.
"Thanks to you", a campaign under the sign of benevolence and gratitude
The Sanef group is changing its tone with a new positive and virtuous road safety campaign that promotes and encourages good behavior and living together on the freeway.
This year more than ever, the human element is at the heart of this campaign. 
"In the current context, it is important to communicate in a positive light. With this new campaign, we wanted to encourage the values of respect and sharing the road, while continuing to make our customers aware of their own safety and that of our agents working on the roads. Every year, many accidents could be avoided if everyone feels responsible for the safety of others. "explains Christine Allard, Sanef's Director of Communications and CSR.
Through a simple and effective message "THANK YOU", the Sanef group aims to raise awareness about the safety of all freeway users, customers and agents.
The creation of this new campaign is carried by an immersive photo report on the highway and a handwritten typography that reinforces the authenticity but also an emoji that facilitates the understanding of the message:
"Everything is fine, I am 👌 (= safe)".
The campaign will be available on all of the group's social networks, on totems installed in service areas and via a radio campaign on Sanef 107.7.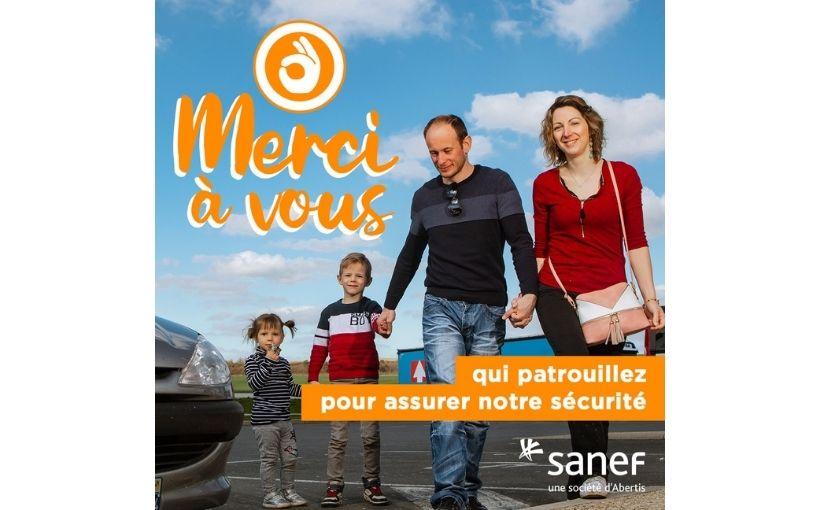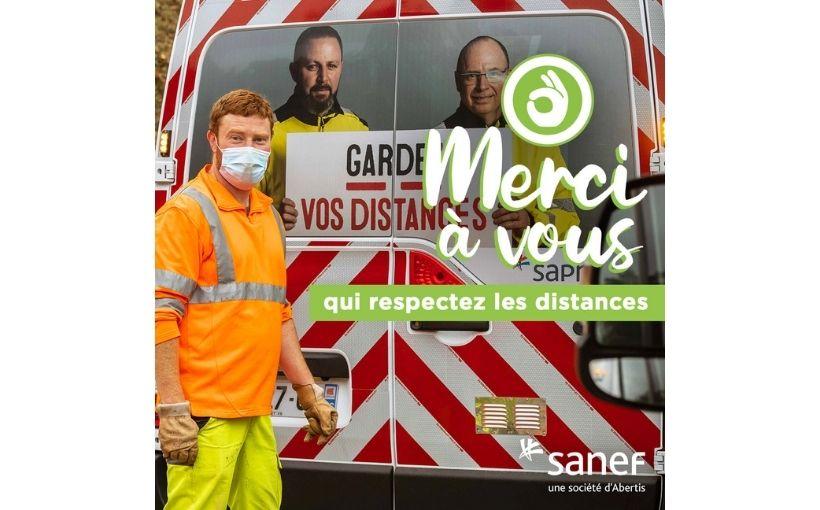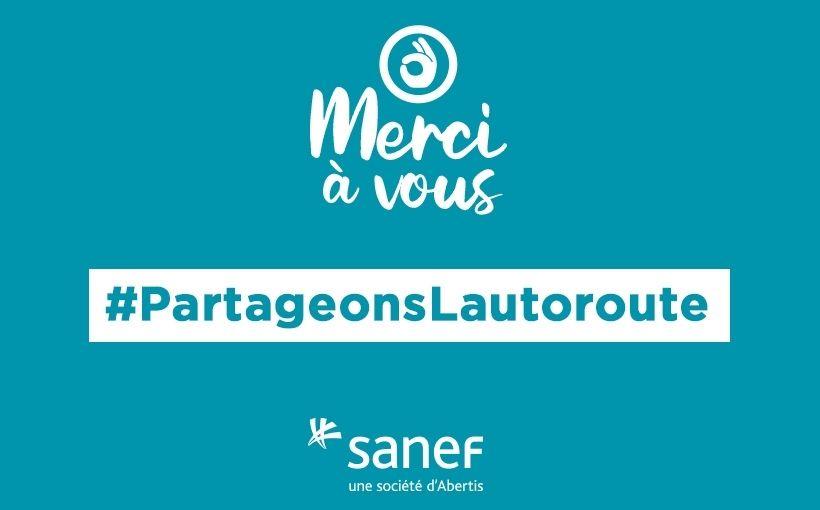 As a reminder:
1 in 4 people do not respect safety distances, 
41% of drivers drive at more than 130km/h, including 3% at more than 150km/h,
In a work zone where the speed limit is 110 km/h: nearly 1 driver out of 2 is speeding.