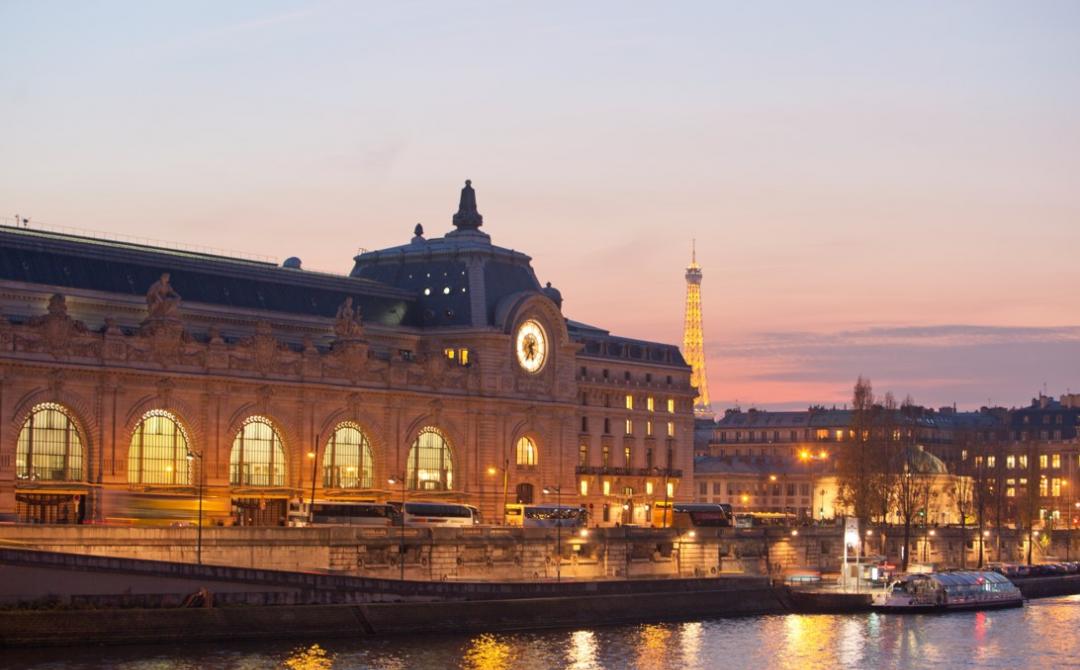 Discover the exceptional "Gaudí" exhibition at the Musée d'Orsay from 12 April to 17 July 2022.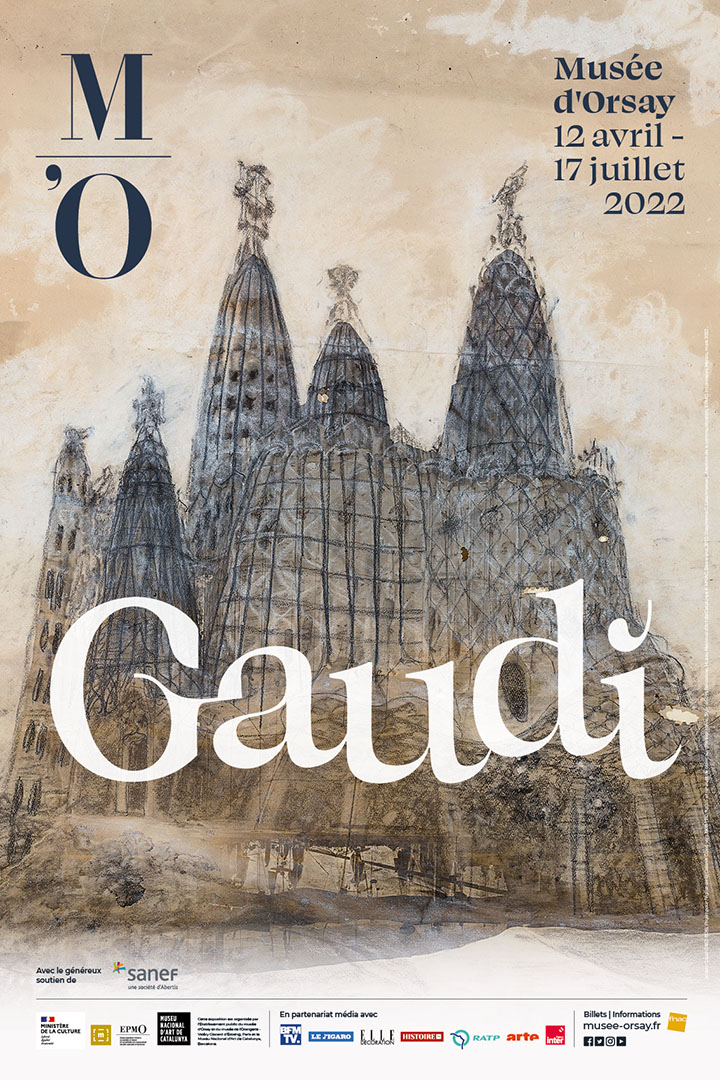 For the first time in France in fifty years, the Musée d'Orsay is offering visitors the chance to discover the unique world of the Spanish architect Antoni Gaudí, the great master of Art Nouveau. The exhibition traces the career of an artist who has fascinated the whole world since the end of the 19th century.
An incredible journey invites the public to travel through his creations inspired by the forms of nature: drawings, models, sets of furniture, palaces, urban hotels, parks, churches, right up to the spectacular Sagrada Familia cathedral.
Photographs, films and period documents illustrate Gaudí's creative genius.
Teaser for the "Gaudí" exhibition at the Musée d'Orsay