Offering the best experience to our customers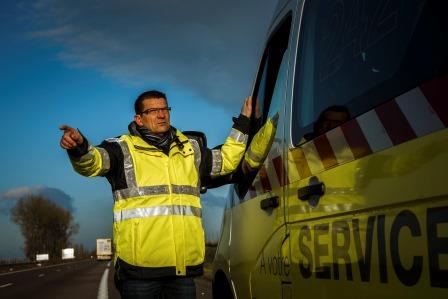 Our employees have the daily mission of providing the best customer experience whether on the motorway or at our service and rest areas.
Monthly audits are carried out by our teams at 72 service stations and 124 rest areas. Cleanliness, damage or deterioration, all is inspected so that a response plan can be set up if necessary.
Our teams can also be seen on the motorways 24 hours a day not only to ensure people's safety in the event of any accidents, debris or animals on the motorway and damaged crash barriers, but also to provide a special point of contact should an event last for a longer period, in order to provide assistance to our clients.
Maintaining quality facilities and equipment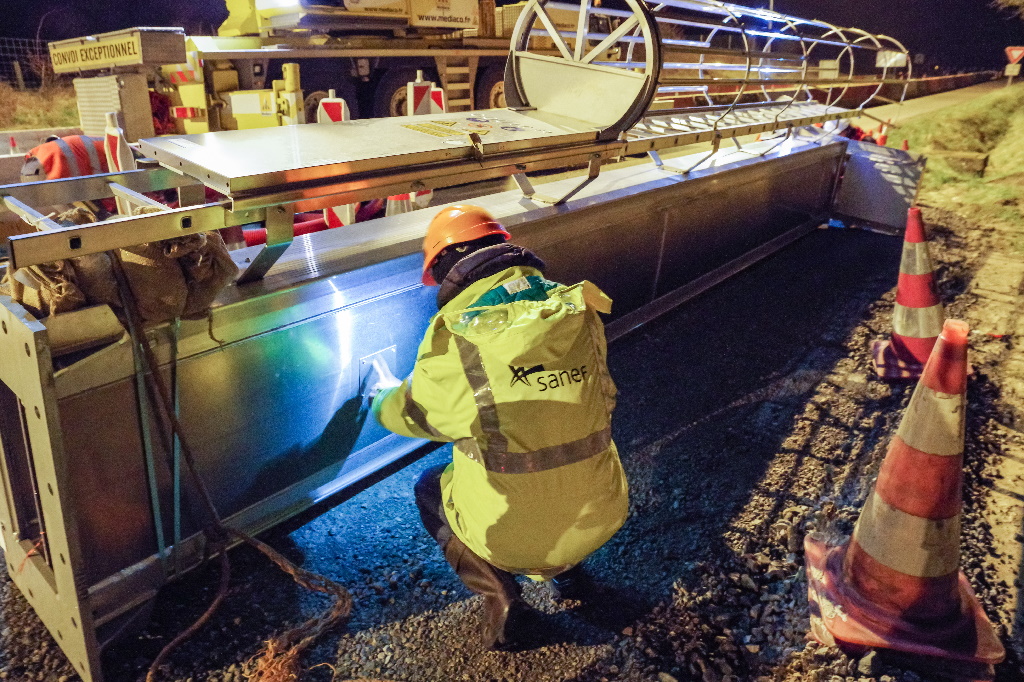 Finally, to ensure outstanding service quality, our employees have the task of upkeep and maintenance of our facilities and equipment, whether the 25,000 road signs throughout our network or the fencing that runs for 3,500 kilometres along our motorways, about the distance between Barcelona and Moscow!
Some examples of different jobs
- skilled motorway worker
- cleaning operative
- maintenance manager