Collecting toll payments is an essential task that requires a keen sense of customer service.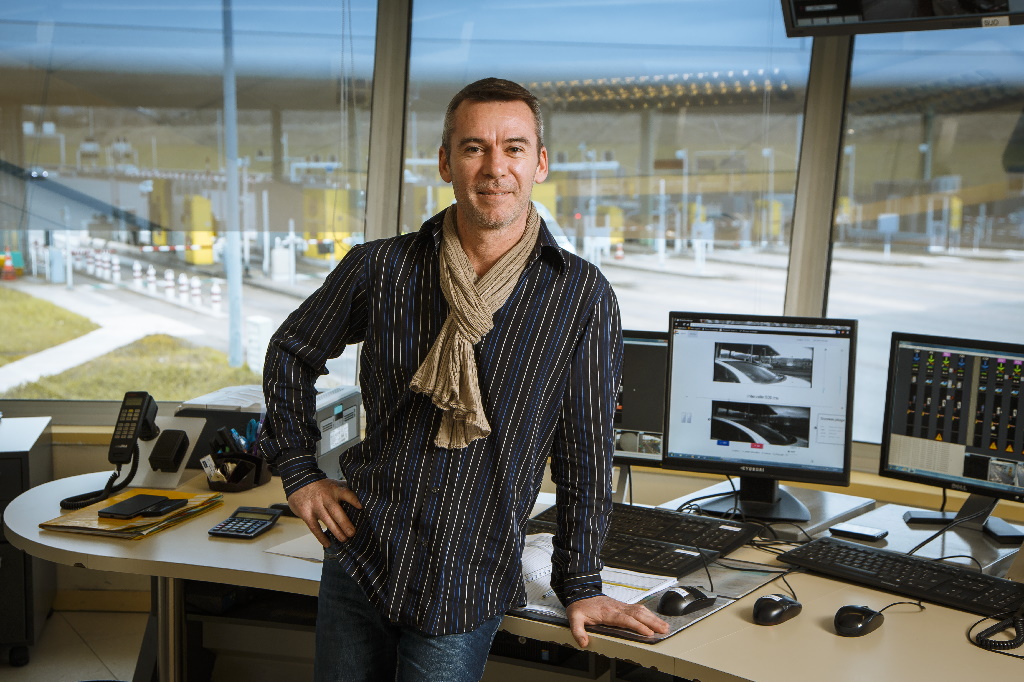 Every day, our employees ensure the smooth flow of payments and reduce waiting time at our 973 toll gates by quickly assisting customers that need help.
To achieve this, our teams are divided into 3 trades all with the task of collecting toll payments efficiently while also ensuring customer safety:
Toll plaza supervision centres receive calls from customers using the toll gate interphone and are able to provide a response to most questions.
Toll plaza technical response centres intervene upon request to carry out Level 1 preventive and remedial maintenance of toll payment equipment and facilities, and also provide assistance to customers at automated stations.
Toll Customer Assistants go to the customers in order to facilitate their safe passage through the toll gate.
Some examples of different jobs
• Site operations manager
• Toll customer assistant
• Toll plaza response operative
• Toll plaza supervisor

Customers call upon us for help going through the toll payment plaza. It's important to be effective and reassuring.